Maintaining a fairly "green" lifestyle when you live by subways, taxis, and other New York critters is not easy.
It's amazing that after about three months of living in NYC that I've been able to stay somewhat healthy and not go completely broke.
Here are my tips and tricks for staying healthy (on a budget) in a big city:
1. Go to all of the farmers markets. Become friends with the farmers, the hippies, the GrowNYC crew, and the like.
2. Stop by Trader Joes's for all of your fruits and veggies. And cheap beer and wine if you fancy.
3. Frequent Whole Foods for the always organic healthy foods you can't get at Trader's. Be willing to pay double the price for fresh Parmesan straight from Italy for your homemade pizza.
4. With all of your groceries, cook yourself dinner at least 5 nights a week, and save the leftovers for lunch the next day. No excuses. Check out this quinoa bowl recipe. Or my meal prep made easy blog post.
5. Go to all of the free samples (and sample sales). A girl has got to eat, right? This pop is courtesy of People's Pops.
6. Make thrift shops and resale shops your new favorite clothing/furniture stores. Go to them at least once a month.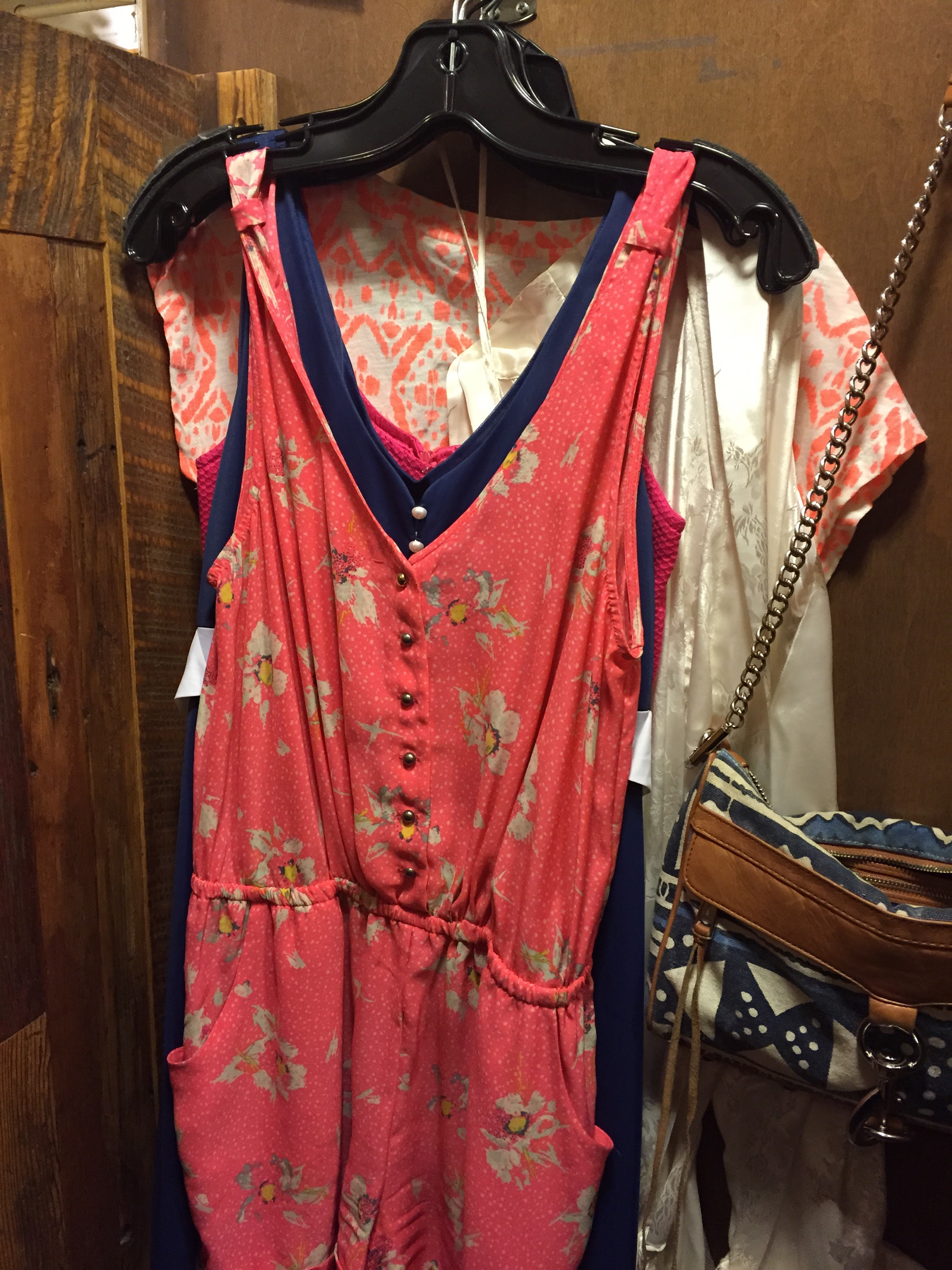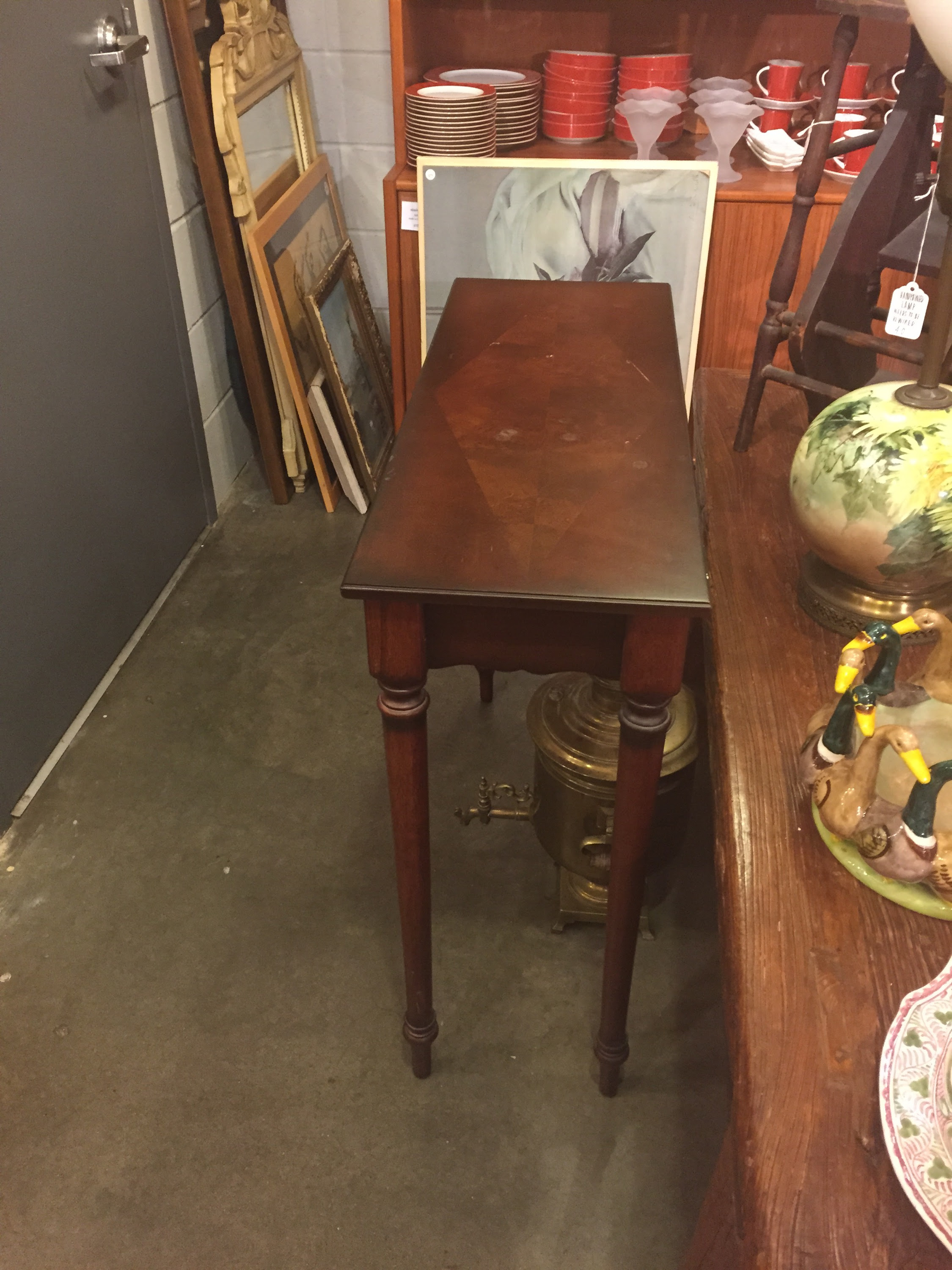 7. Walk and bike outside more, and sign up for expensive and overrated gym classes less. I'm look at you, Soul Cycle and ClassPass.
7 1/2. Frequent Yoga to the People, not YogaWorks and save not only your money, but your sanity.
8. Become friendly with all of your bodega and laundromat people. You may need them one day.
9. Plant your own herbs, fruits, vegetables. Don't forget to share, reuse, recycle. Because, obviously, you already do that right?
10. Gaze at the skyline late at night and feel lucky enough to live in the best city in the world.
How are you staying green and healthy my fellow NYC-ers and blogger readers? How do you live luxuriously, or maintain your lifestyle on a serious budget?
Love always,